IoT Security and Privacy
SEnDIng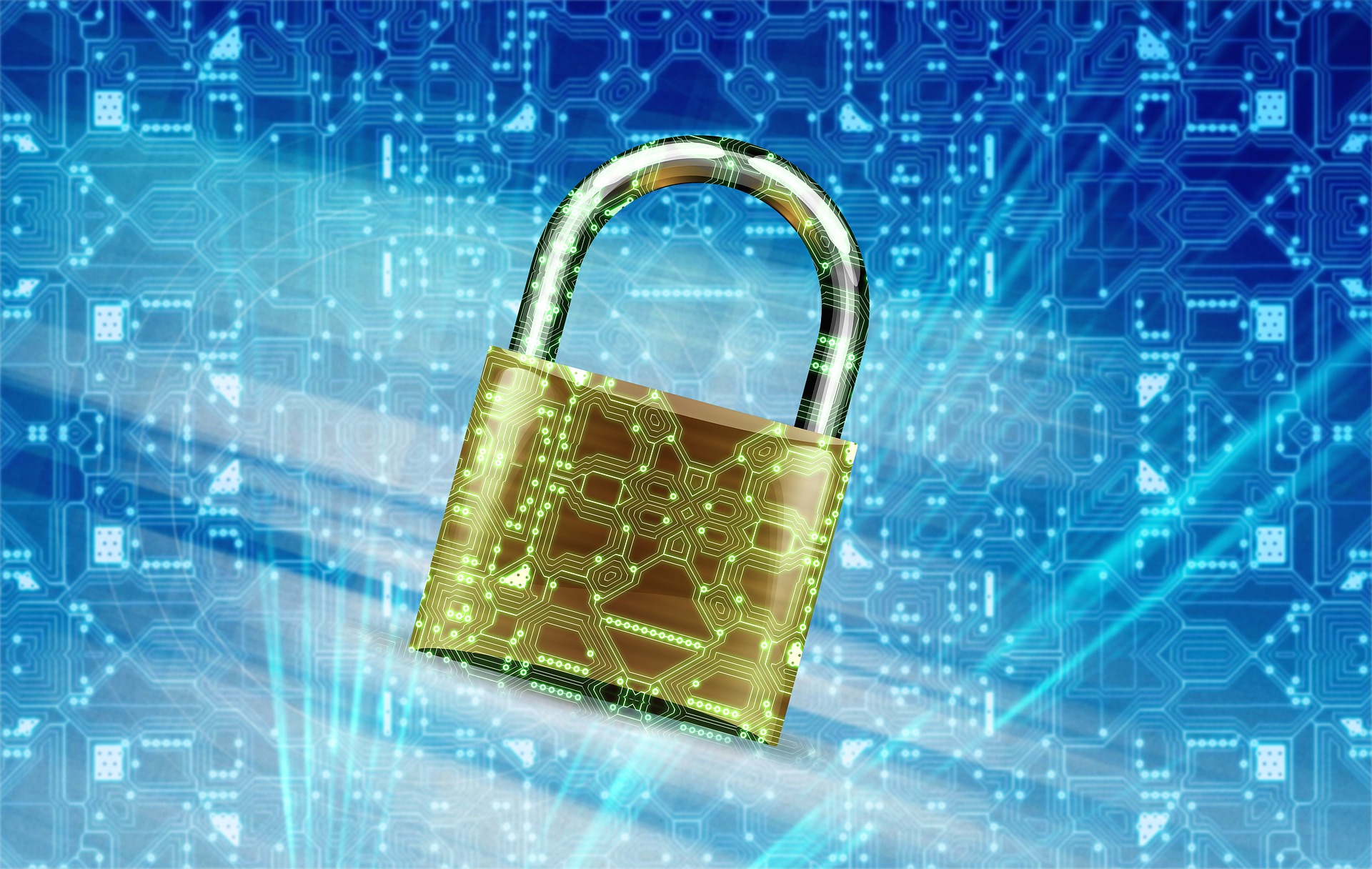 About This Course
The course introduces the security challenges and risks faced in the IoT ecosystem, given that the IoT may is the most unsecure network encounter so far. In addition, it presents measures to create a more secure IoT environment and protect it from various threats. The course aims to create you a sense of awareness of the possible security breaches in IoT and how to avoid them by adapting appropriate security measures whenever possible. At the end of the course, you will be asked to complete quizzes to apply your newly acquired skills and knowledge.
Requirements
Basic Knowledge of computer science concepts.
Basic Knowledge of computer networks.
Assessment
Self-assessment quizzes
Course Creator
University of Cyprus
Department of Computer Science