Data Visualization
SEnDIng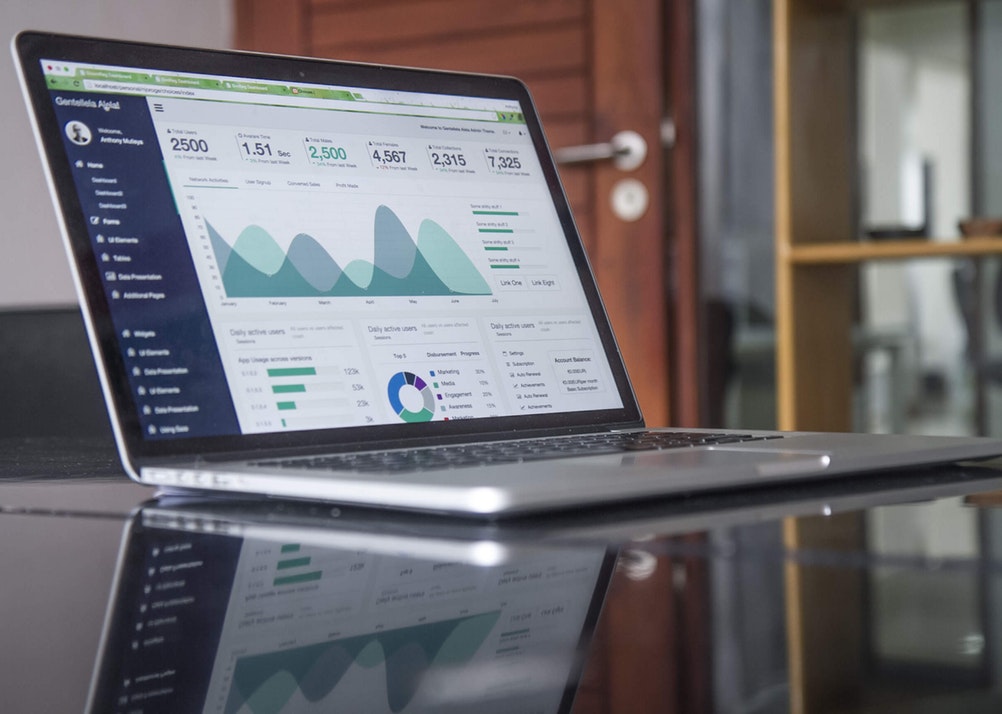 About This Course
In this course you will be introduced to Data Visualization and its applications in order to enhance visual communication. You will be equipped with the theoretical and practical tools needed to build effective and engaging data visualizations. Additionally, the role of the Data Scientist from a data presentation and communication perspective will be defined. Completing this course, you will be able to design and develop visual stories with data, discover trends and patterns, and potentially communicate their findings to a non-technical or broader audience. At the end of the course, you will be asked to complete quizzes to apply your newly acquired skills and knowledge.
Requirements
Basic knowledge of computer programming.
Basic knowledge of algorithms and data structures.
Basic knowledge of statistics fundamentals.
Assessment
Self-assessment quizzes
Course Creator
University of Patras
Department of Computer Engineering and Informatics