Storing and Retrieving Data
SEnDIng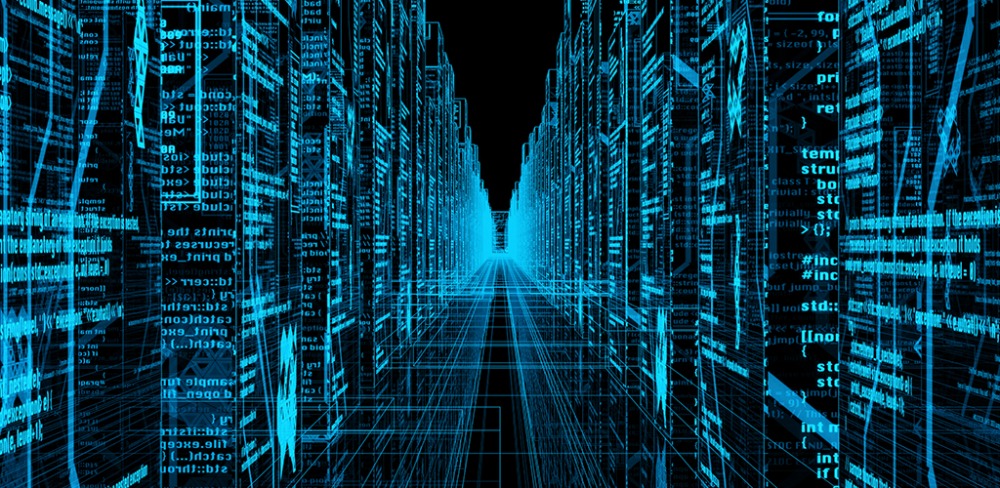 About This Course
In this course you will be introduced to the Hadoop ecosystem for storing and processing large volumes of data distributed across commodity servers. You will be equipped with the theoretical and practical background needed to perform Hadoop routine tasks and troubleshoot Hadoop clusters. Furthermore, the fundamentals of ΜapReduce και Spark Framework will be presented. Completing this course, you will be able to administrate and establish a secure Hadoop environment and work with the common Hadoop-related processing frameworks and modules. At the end of the course, you will be asked to complete quizzes to apply your newly acquired skills and knowledge.
Requirements
Basic understanding of ICT principles.
Basic knowledge of Big Data concepts.
Basic knowledge of Unix / Linux operating system.
Basic knowledge of Java programming language.
Assessment
Self-assessment quizzes
Course Creator
University of Patras
Department of Computer Engineering and Informatics